Contact us to sell our products
Here's how to become a two-way radio reseller

Wireless Solutions is a Value Added Distributor of Motorola Two-Way Radios. Call us with any questions: 888.339.0217
Motorola Business Radio Tier: Out of the box solution for everyday business (Retail, Education, Food Service, etc.)
Our Business Radio Tier Territory: AL, DC, FL, GA, MD, NC, SC, VA, & EAST TN (excludes Memphis & Area Code 901)
Business radios are defined as out of the box, easy to use solutions for everyday business use. These radios are sold on fast implementation, requiring little to no training. All models in the same series have the same factory programmed settings, so they will communicate with each other right out of the box. These are the most popular radios for light to moderate usage in areas such as retail, education, or some construction. All business radios come with an industry best two (2) year over the counter full replacement warranty.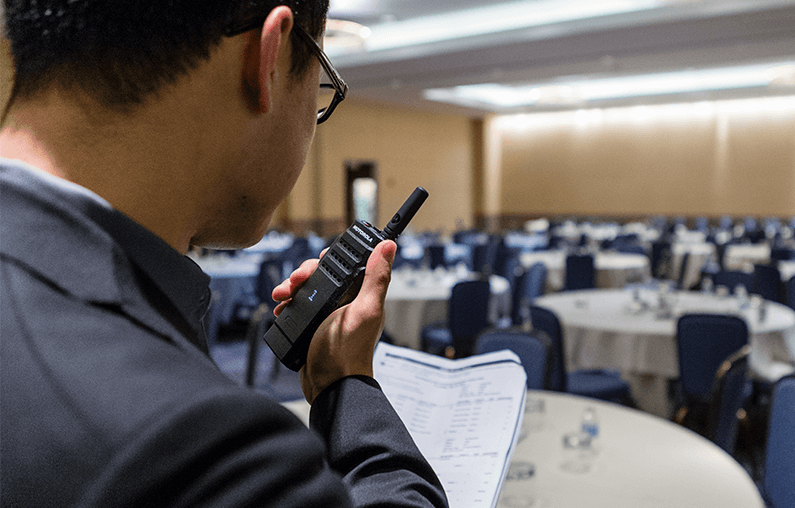 Motorola Commercial Tier: Customized solution for everyday commercial business. (Construction, Industrial, Property Management, Warehouse, etc.)​
Our Commercial Tier Territory: NC, SC, TN, &amp VA
Commercial radios are defined as customizable solutions, for medium to large single-sites or heavy duty use cases. These radios are sold on flexibility when it comes to certain feature sets or number of channels. These are typically more rugged than a standard business radio, and are built to maintain long term integrity for more heavy duty users such as construction or industrial contractors. There are many Commercial radio options available that can meet any specific price point, functionality, or coverage area that is desired.